Kate Sheppard House
New Zealand Heritage Listed Renovation
Take a look around Kate Sheppard House. We recently completed this very special renovation project which included new decks and patios and an interior refurbishment.
As a heritage-listed building, we needed to ensure that all works were carefully completed and the original house was protected and preserved as much as possible!
Kate Sheppard House is now officially open to the public and is definitely worth a visit!
We'd like to thank our clients Heritage New Zealand for choosing LOC to complete this wonderful project.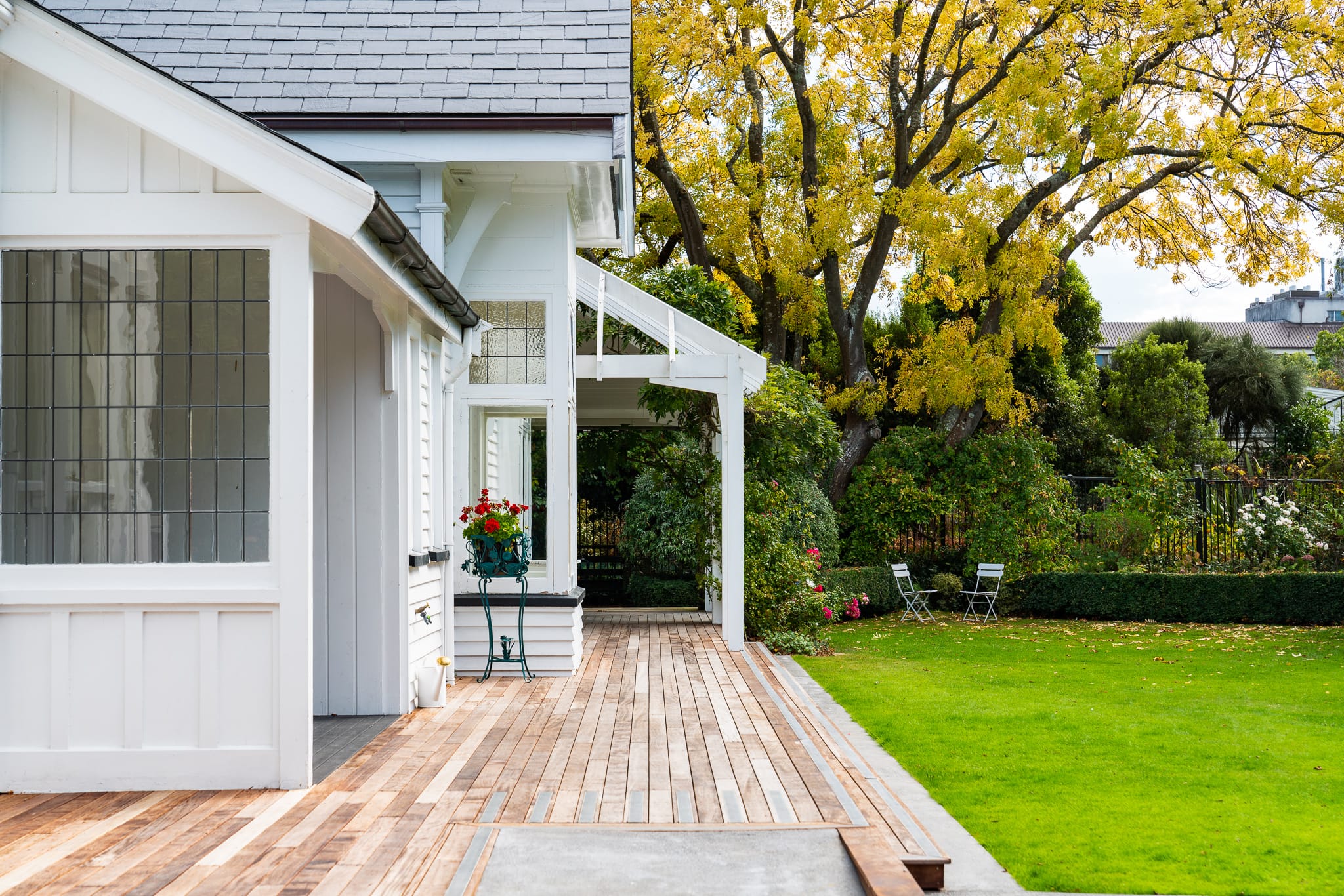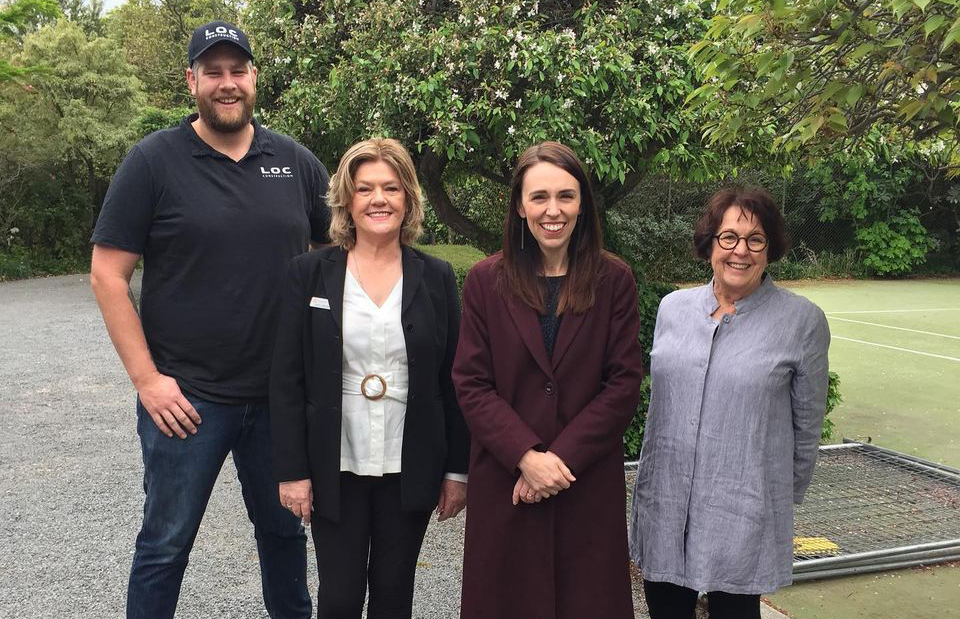 Grand Opening
This was a great project to work on and we are so happy with the finished outcome which has been opened to the public by Jacinda Adern in late 2020.
One News Report on Kate Sheppard House Opening
Ready to get your build project started?
We pride our work and we treat each build like it's our own