Worthington Alteration
This classic Christchurch abode has opened its heart to 50sqm of additional beautifully crafted living space. Load-bearing walls have been removed and replaced with solid steel beams allowing for an extension of the kitchen/dining/family domain.
Rich rimu panelling in the dining room connects seamlessly with that in the extension. Golden wood floors also tie new and old together – there's almost no telling where the original residence ends and the addition begins.
A superb kitchen serves the family hub, which also includes a modern lounge area with carpet and TV. The entertainer's space enjoys ample natural illumination via a large light well overhead. Tiled flooring, light wood-grain-inspired joinery and a tiled splashback create pleasant texture. A grand central island and modern appliances are the icing on the cake.
Cavity sliders allow the separate lounge to be opened up for an extension of the living space or closed off for more intimate dining. Double doors open off the kitchen and TV room to a sheltered deck.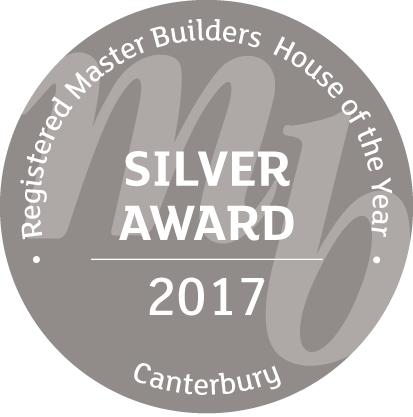 Ready to get your build project started?
We pride our work and we treat each build like it's our own